Attacks on freedom of expression: NMC leaders should be dragged before Parliament – Minority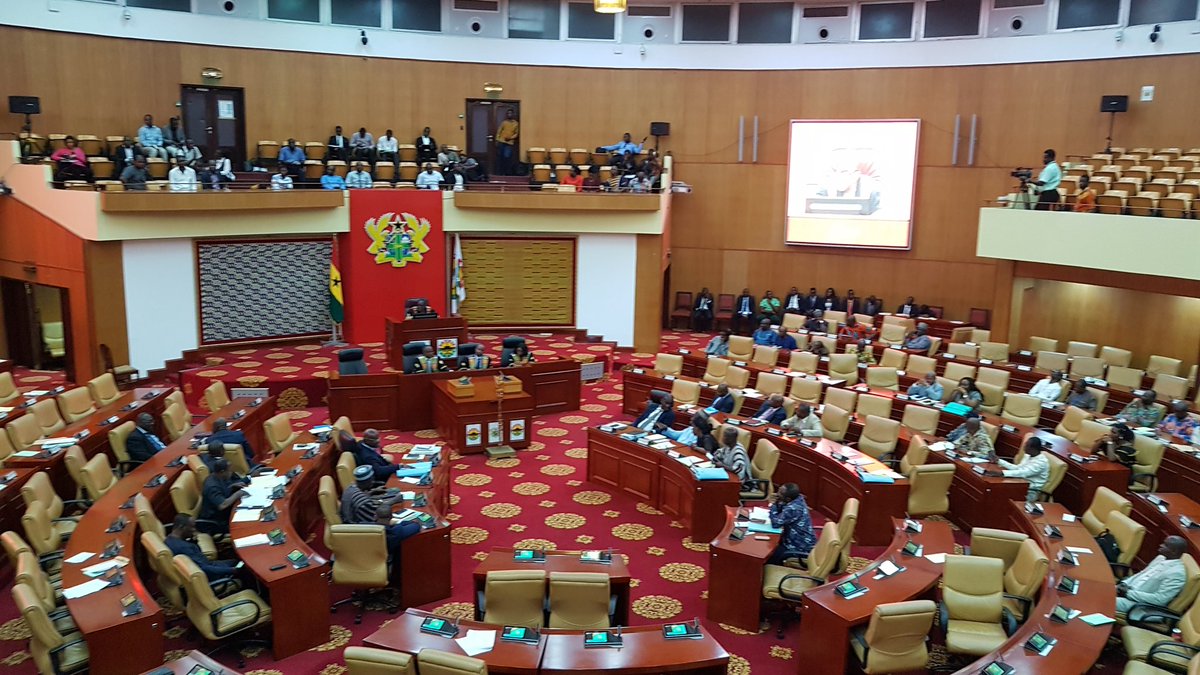 The minority in parliament is calling for National Media Communication (NMC) officials to be dragged before the House to answer questions about the alleged attack on freedom of expression in the country.
This, Tamale North MP Alhassan Suhuyini said, was due to the number of attacks on media professionals in the country in the line of duty.
"The presidency and the leadership should consider the admissibility of the statement that it was necessary for the House to invite the National Media Commission responsible for ensuring that media houses and personnel operate freely," he said. he declares.
He added that the NMC should be tasked "to update the House on what it is doing about the growing state-sponsored attacks."
His comment follows the recent arrest of Accra FM presenter Kwabena Bobie Ansah after his 'Citizen Show' on Thursday night for allegedly posting fake news on January 11 on the political talk show.
Prior to his arrest, another Power FM journalist, Oheneba Boamah Bennie, was jailed on charges against President Akufo-Addo and judges.
The presenter was sentenced to 14 days in prison by the Accra High Court on Tuesday after Godfred Dame, the Attorney General, charged him with contempt.
He was also fined GH¢3,000 by the court presided over by Judge Elfreda Dankyi.
Additionally, the Executive Director of ASEPA, a social group that campaigns for good governance, Mensah Thompson, was on Thursday, February 10, 2022, granted bail in the amount of GHC50,000 after being arrested and charged with allegedly publishing false news against the President and the Ghana Armed Forces, although he apologized for the allegations.
This brings to three the number of journalists arrested in the line of duty this year.
Mr. Suhuyini expressed concern about recent attacks on journalists.
"Like any lover of democracy, any lover of freedom of expression, I am very concerned and that is why I sought this morning to make a statement on the floor of Parliament drawing the attention of the nation to the threat and encroachment on the independence and freedom of the media. Unfortunately, this is still under consideration," he said.
According to the MP, President Akufo-Addo's involvement in the repeal of the criminal defamation law makes it ironic that such attacks are happening under the same government.
For Tamale North MP Alhassan Suhuyini, the use of force is not the cure for irresponsible journalism.
Meanwhile, Kaneshie District Court granted Accra FM presenter Kwabena Bobie Ansah bail of GH¢50,000 with two sureties.