Canadians concerned about hate speech amid Musk's Twitter takeover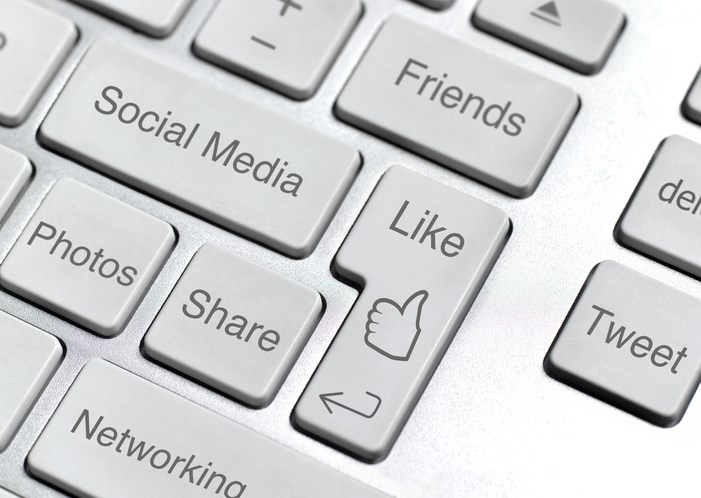 Some Canadians have quit Twitter, citing mental health concerns.
The road to acquiring Twitter has been a bumpy one for billionaire Elon Musk, but it's a deal he hasn't given up on yet.
Musk, who describes himself as a "free speech absolutist", argues that Twitter's content moderation undermines democracy and suppresses free speech. And 39% of Canadians surveyed agree that Musk's takeover of the platform would be good for free speech.
New data from the Angus Reid Institute shows that half of Canadians believe there would be an increase in hate speech and misinformation if he succeeded in taking over the social media platform.
In particular, a majority of former Liberal and New Democrat voters shared this concern, while former Conservative Party voters said they were more likely to use Twitter under Musk's ownership.
The survey finds that men are more likely to use Twitter than women if Musk acquires it, while women are more likely to delete their accounts.
Quitting Twitter for Mental Health
Social media can be a useful tool for connecting and communicating with peers and loved ones. But for many users, it can also harm their mental health.
For half of Canadians, their social media activity has increased since the start of the pandemic.
Thirty-two percent of Canadians have left at least one social media platform, with Twitter being the one Canadians are most likely to leave. And of that group, a quarter said they did it for their mental health.
Two in five women under the age of 35 said they quit a social media app because of its impact on mental health. And while 31% of men under 35 said a similar reason, 37% of men between the ages of 18 and 34 left a platform because they disagreed with the content or opinions.