Come back, the Beatles said no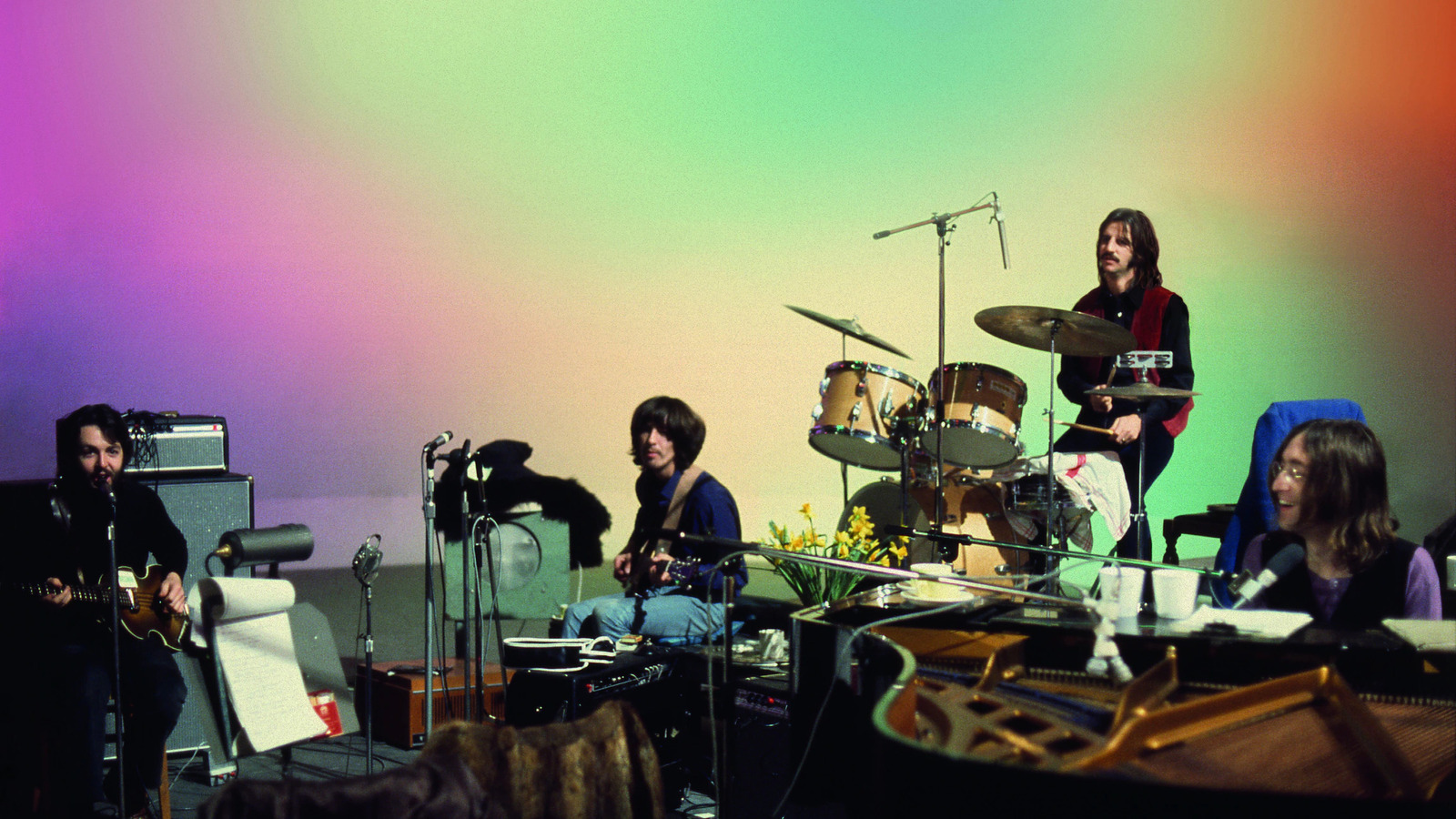 Disney likes to bathe in a family glow, which means their original content slips away too much adult. When the filmed version of "Hamilton" arrived on Disney +, the majority of the swear words sprinkled throughout the award-winning musical were cut. But that's not what happened with "The Beatles: Get Back", Peter Jackson's wonderful docuseries that feature The Beatles as they work on what will become their latest album, "Let It Be".
The doc has the Beatles sitting around crafting songs, and this process involves a lot of jokes. And a lot of these jokes involve profanity. And according to Peter Jackson, Disney didn't really like it. "Disney wanted to remove all the expletives and Ringo, Paul and Olivia [Harrison] said, "That's how we talked. This is how we spoke. This is how we want the world to see us, "Jackson told NME, adding:
"Paul [McCartney] describes it as being very crude. He said to me, 'That's a very accurate description of how we were then.' Ringo [Starr] says: 'That's right.' The veracity of it is important to them. They don't want lime. They don't want it to be disinfected. "
While Disney doesn't seem like the type of gigantic corporation that rolls around for people, it's clear the House of the Mouse was unwilling to say no to the Beatles, and thank goodness for that.