Community members fight back against censorship | News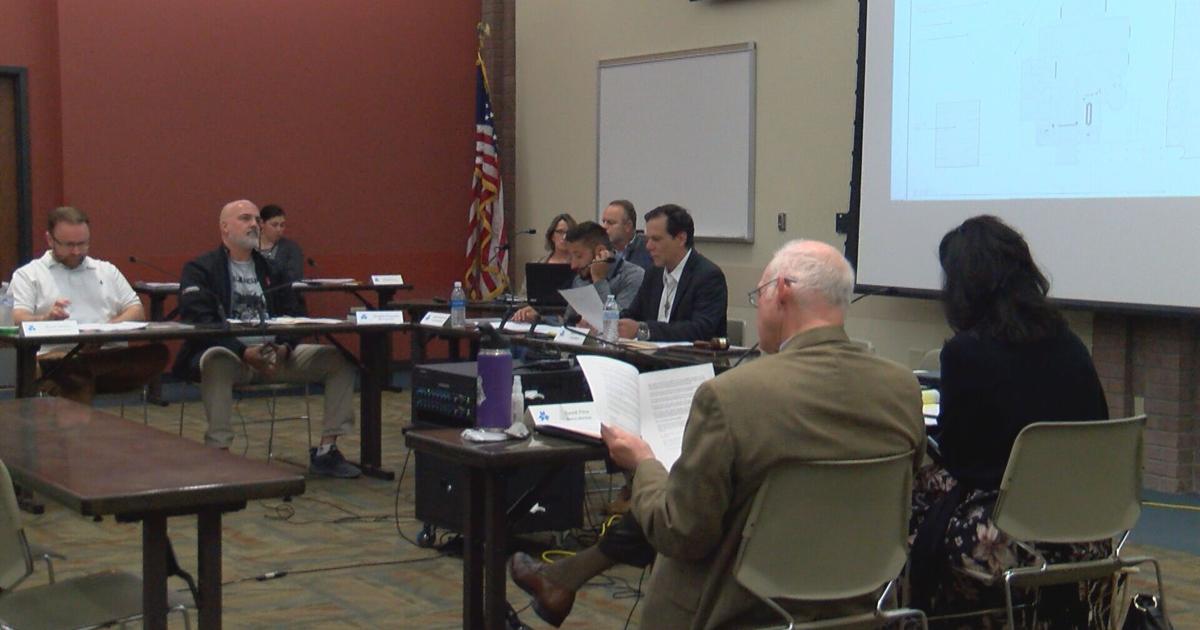 Lafayette, LA- There has been a major push to ban books from schools and libraries across the country and it continues here in the Acadiana area. The Lafayette Library Board of Control has received a lot of pushbacks because members of the community feel they should leave the removal of books or DVDs to the librarians.
Some public library supporters believe the time is right to fight censorship within the Lafayette public library system. They say they oppose the removal of books on LGBTQ topics and want a new policy to decide if a book is banned upside down.
Last month, the board voted to change section x of its policy, which means that board members, not librarians, get the deciding votes when books are challenged at the library. The Lafayette Parish Democratic Party Executive Committee issued a statement opposing requests to ban and review books and supports the role of librarians in deciding whether a book belongs in the library.
"The library system seems to focus on special interests and play on bad business practices," says Madison Pierce.
Community members were there to speak out about censorship at the public library.
"Our presence doesn't seem to matter to you. It seems like you have your own agenda, you have your own interest and you pursue it regardless of what we say," Madison Pierce says.
"The freedom to access the information they represent is undisputed and is the cornerstone of our democracy. Access to this information is so much more important than a single person's decision," says Lynette Mejía.
Board chairman Robert Judge said misinformation had been spread about the library board of control banning the books. "This misinformation that this is a band community book, the community has been around since 2019. This advice is in response to customer requests."
The next library meeting is scheduled for April 18. Community members hope that the Board of Trustees will reconsider amending Section X of the Library's Collections Development Policy to the previous manner.