CSU Buildings' Connections to Campus History – The Rocky Mountain Collegian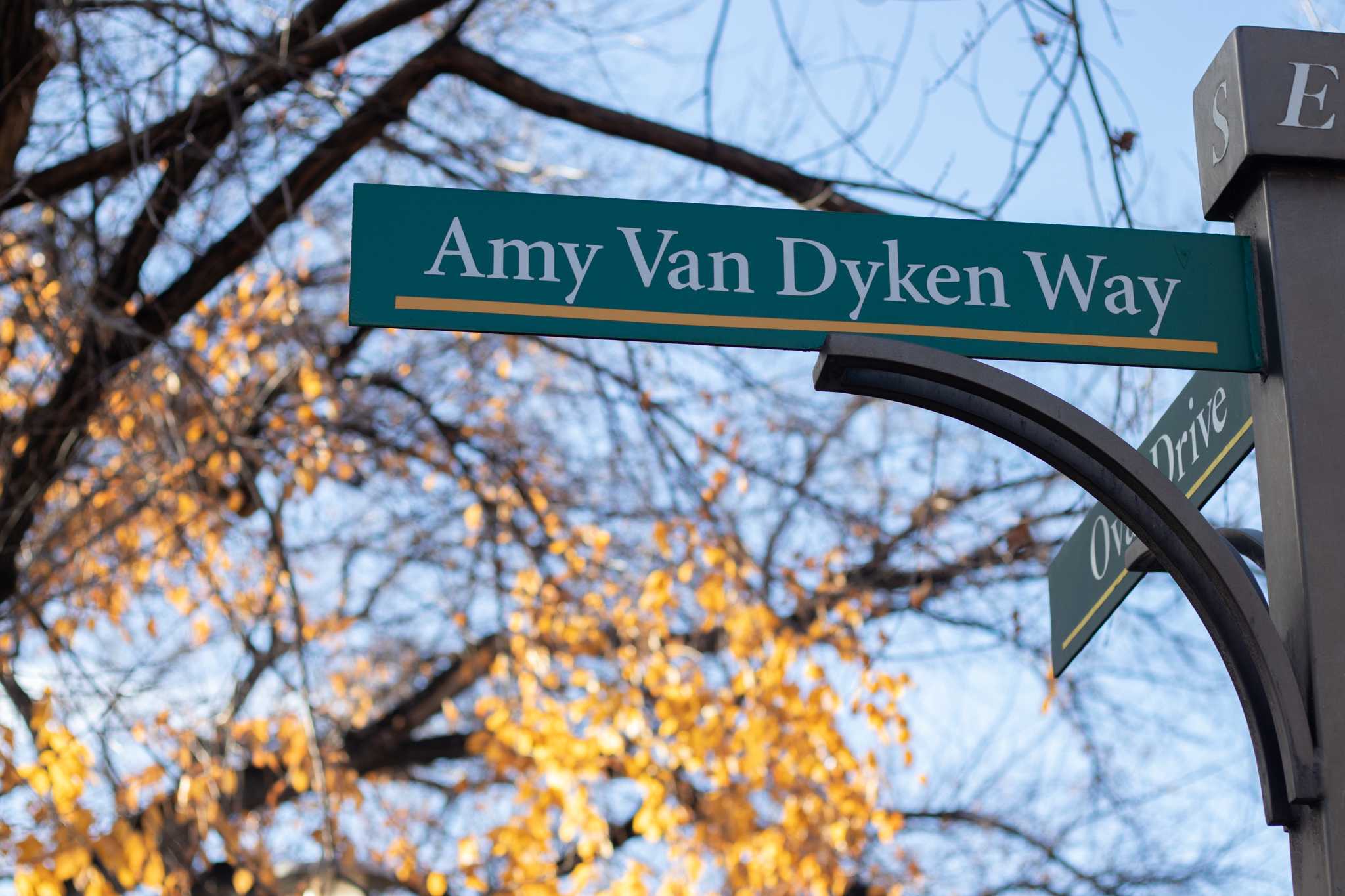 Sometimes the story can seem distant. As Colorado State University students walk from class to class, they see shiny new glass buildings and empty lots ready for construction.
History, however, is still present all around. A link between the current CSU and the past is the naming of the various streets and buildings on campus.
Pitkin Street
Pitkin Street, which runs east to west from South Shields Street to Riverside Avenue and directly crosses the CSU campus, is named after Frederick W. Pitkin, a governor of Colorado in the late 1800s. Colorado State Archives, Pitkin was governor from 1879 to 1883 and was previously a lawyer and mining investor.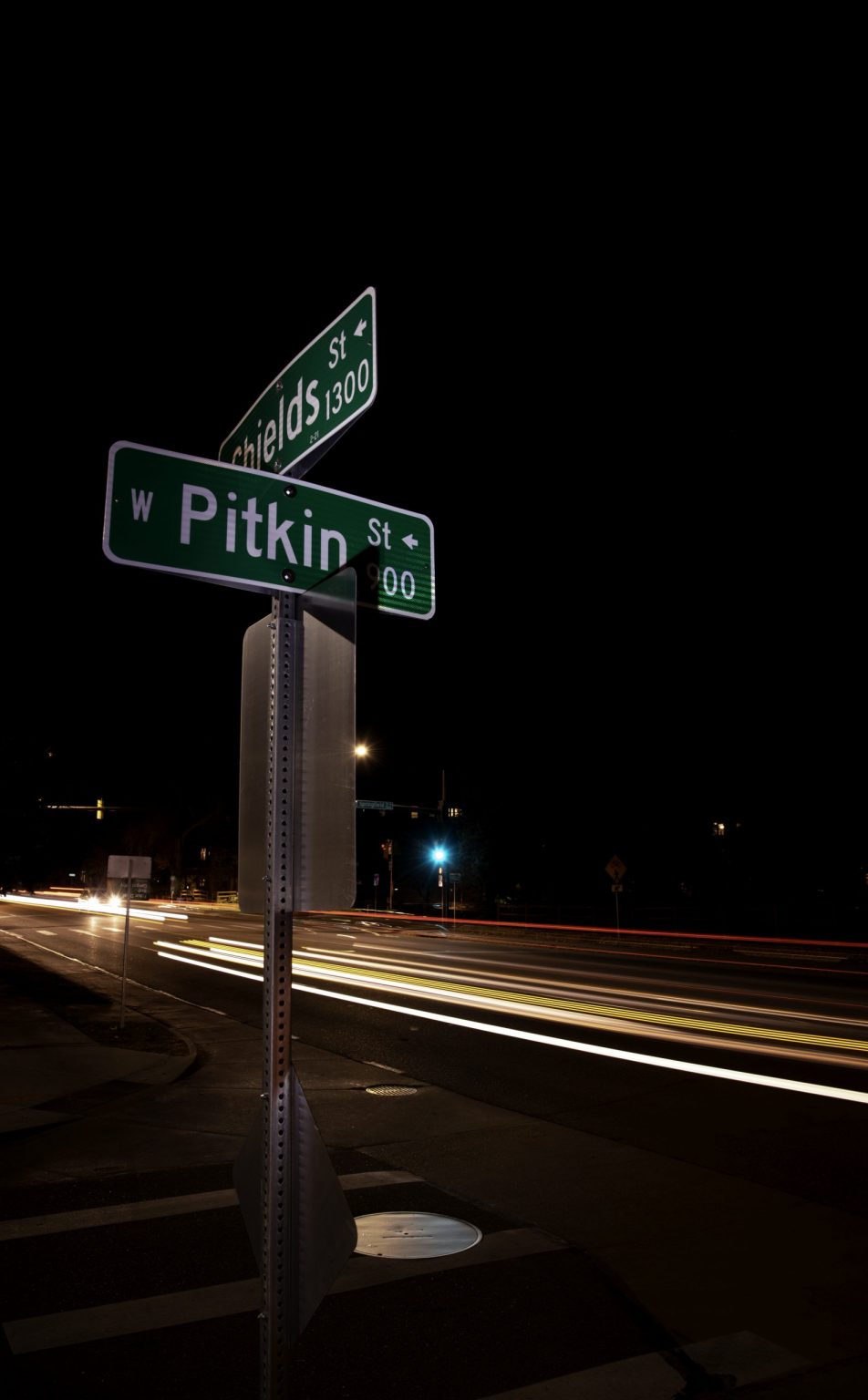 Fort Collins Street probably got its name from the late 19th century to the early 20th century, as a 1900s timeline from Fort Collins Historic Connection discusses transportation and quotes a book written by Ansel Watrous in 1911 which describes where a new railroad will go in the city.
One of Pitkin's primary goals as governor, according to several historical accounts, was to drive the Ute tribe out of Colorado and take the land for the white settlers. During his tenure, Pitkin repeatedly stated that he wanted the lands of the White River Ute settlement.
After a revolt of the Ute people against Nathan C. Meeker, who was trying to "make the settlement of White River Ute a Christian agricultural commune," according to state records, the federal government forcibly relocated most of the Ute to reservations in Utah.
"Pitkin quickly offered the government any troops it might need and was told the government could take care of itself without Colorado's help," it read. an article in The Colorado Miner of October 4, 1879 in reference to the dismissal of the Ute people.
In May, CSU associate students adopted a resolution ask the University to rename the street due to the oppression of the Ute people by Pitkin.
"By retaining the name 'Pitkin Street', CSU is inspired by and complicit in the historic and contemporary oppression of Ute peoples and nations to whom CSU has a responsibility in our land recognition," the resolution said.
By renaming the street, the resolution said that CSU "would have the opportunity to remove all negative associations to aid in the healing and awakening of all students who learn at this university."
Edwards Room
Edwards Hall, a dormitory on the southwest side of the CSU campus, is named after Elijah Edwards, the first president of what was then called Colorado Agricultural College.
Originally from the Midwest, Edwards was a teacher and pastor for most of his life. He was president for three years and "directed the morning chapel services, oversaw the handful of faculty members and reported to the school's governing body," according to library records. CSU. biography on Edwards.
In addition to housing students, Edwards Hall is home to the CSU Bakeshop, which provides cookies, cakes, gluten-free desserts, sandwiches, salads and other snacks to CSU dining halls. Although Edwards didn't stay at CSU for long, his story exists every time a college student eats a lunchroom cookie or buys a hoagie at an express dining room on campus.
Amy Van Dyken Road
Amy Van Dyken Way, a small street that runs north to south from Oval Drive to University Avenue, has a more recent history than many older buildings and roads in CSU. The street takes its name from a former student and athlete of the CSU, who is now called Amy Van Dyken-Rouen.
A swimmer, Van Dyken-Rouen graduated from CSU in 1994 and was named to the CSU Athletics Hall of Fame in 1996, and the street, formerly known as West Drive, was renamed to his honor in 2014, according to a CSU Athletics report. She received the NCAA Swimmer of the Year award in 1994 as a senior at CSU.
Van Dyken-Rouen went from CSU to winning six Olympic gold medals; four at the 1996 Atlanta Olympics and two at the 2000 Sydney Olympics, according to the United States Olympic and Paralympic Museum.
Van Dyken-Rouen was the first American woman to win four gold medals in a single Olympic game, according to the United States Olympic and Paralympic Museum.
In 2008, Van Dyken-Rouen was inducted into the United States Olympic and Paralympic Games Hall of fame, and it also occupies a place in the International Swimming Hall of Fame. Paralyzed from the waist down to his feet after an accident in 2014, Van Dyken-Rouen now practices adapted sports.
Almost every CSU building, campus street, or outdoor space contains a piece of CSU history that gives students the opportunity to reflect on the past while moving towards their future.
Contact Serena Bettis at [email protected] or on Twitter @serenaroseb.