Disneyland, DeSantis and Corporate Free Speech | Letters to the Editor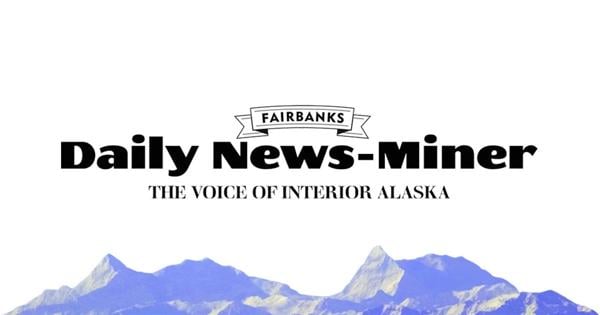 To the editor: In an article by Washington Post contributor Megan McArdle that the News-Miner ran on Sunday, a line stood out that demands a broader conversation. McArdle, one of America's most knowledgeable and independent-minded political commentators, focused on the plight of corporations that publicly took liberal positions on social issues. In passing, she mentions how the Florida government revoked Disney World's longstanding self-governing status following the company's public criticism of recent legislation. McArdle writes, "Business leaders are asking a question: 'How can we avoid becoming the next Walt Disney Co.?' »
Whether Disney should have ever been granted self-governing powers by Florida is a perfectly legitimate question to ask, and if the consensus is no, then end the situation. But the wisdom of this status has never been seriously debated. Disney had publicly opposed a bill passed by the Florida Legislature and signed into law by Florida Governor Ron DeSantis. This, and this alone, is why the company has been stripped of its legally obtained authority. Disney was punished by the Florida government for disagreeing with the Florida government. Disney committed a thought crime in the eyes of DeSantis, who fought back with government force against the company. And now other companies are scared.
Such a thing should never happen in America. Businesses, like individuals, have the right to freedom of expression. They have the right to speak out on issues of their choosing in any way they wish, without fear of government reprisals. Shareholders and consumers are free to take action in response, but not governors and legislatures. Never.
If we are at the point where a state governor can successfully attack a massive and powerful corporation for simply exercising their right to free speech, then no one is safe. Disney can afford the best lawyers and could beat the state in court. Small businesses and individuals are not so lucky. And a government that has discovered that it can punish its critics by force of law will not stop at a single victim.
This should ring alarm bells across America.