Drugs, violence, inflation and censorship: America is losing its mind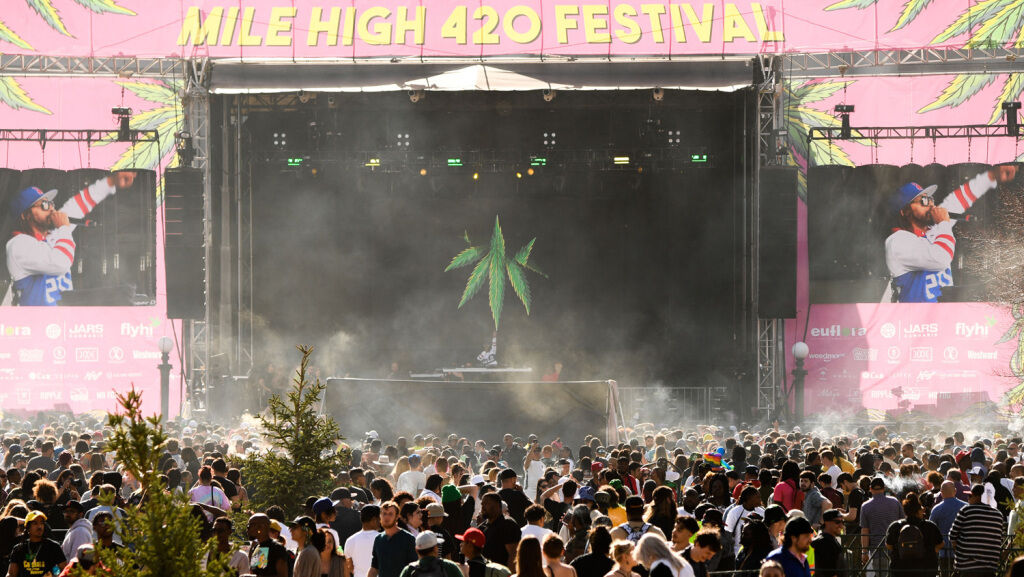 00:30 Biden embraces Saudi despots (15 minutes)
As the average American continues to be hit by record fuel prices, the Biden administration is still aiming for a zero-carbon America by stopping US oil companies from drilling and encouraging ordinary Americans to invest in electric vehicles. Meanwhile, Joe Biden is planning a trip to Saudi Arabia this month to rekindle relations in hopes it will spur the Saudis to increase oil production. Why is Joe Biden turning to Saudi despots for energy instead of oil companies here in America?
15:55 A Divided Democratic Party (11 mins)
The Democratic Party finds itself more divided than ever under Biden's leadership. Joe Scarborough went so far as to thank Joe Manchin for blocking the Build Back Better bill and stopping inflation from happening at much more damaging rates. When asked by CNN if she would support Biden in 2024, Alexandria Ocasio-Cortez declined to answer, leaving the CNN anchor to pressure her for a straight answer. This divided support is causing problems for Joe Biden in this year's midterm elections.
27:10 January 6 and censorship (9 minutes)
Commanders football coach Jack Del Rio has been fined $100,000 for what another football coach called "extremely hurtful" comments regarding Jan. 6. Coach Del Rio dared to question the two-tier justice system after the January 6 hearings were broadcast live for all. of America to see. As a result, his Twitter account was deleted and he was publicly exposed for questioning.
36:00 Cannabis and crime spurts (13 mins)
Marijuana use is becoming mainstream in America, with many states now legalizing the drug. According to the American Council on Science and Health California, cannabis-related ER visits increased 53% in the three years since the state legalized recreational marijuana in 2016. Today, rates crime rates are skyrocketing in major cities across the United States. Could it be that lockdowns and increased cannabis use played a role in these rampant crime surges?
49:05 Bible Study: You Can Understand Bible Prophecy! (6 minutes)
In this segment, we discuss a major key to understanding Bible prophecy in these end times.
Subscribe to the Daily Trumpet on Apple Podcasts, Google Podcasts or by RSS
Download past episodes here.