Freedom of speech must not be offensive | Your voice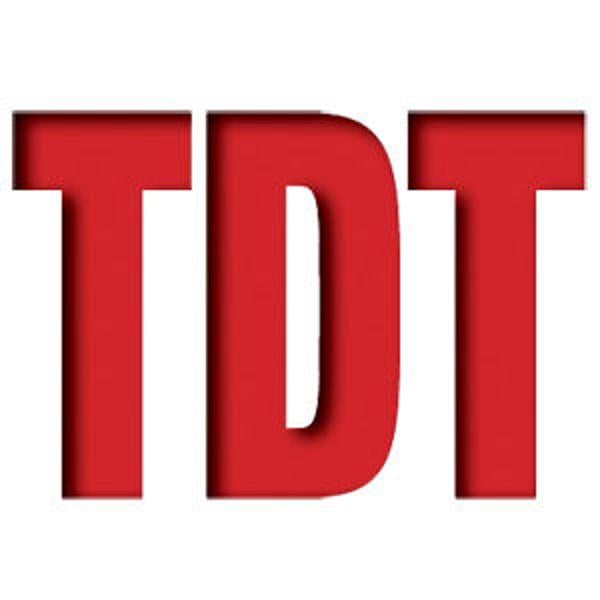 In the past two weeks, on three occasions, I have encountered trucks on the roads of Maryville that have posted large signs that say either "eff Biden" or "eff Biden and if you voted for Biden eff you too". While I may not be a Biden fan, I don't see the point or purpose of this offensive public display.
I asked a lawyer friend of mine about obscenity and the laws governing obscenity. He patiently reminded me of freedom of speech in our country and the protection of such speech under the First Amendment. Obviously, this type of posting is both legal and protected. However, being legal and protected does not make this display appropriate or decent. I recognize that you have the right to take offense. I also recognize that I have no right not to be offended. But I wonder, why do we have to be publicly subjected to rude and ugly words that have historically been reserved for public restroom walls? I was neither in a locker room nor at a performance of Lenny Bruce. I was just driving the streets of Maryville.
I have a 6 year old grandniece who is learning to read, and a friend of mine has a 10 year old son who is both impressionable and curious. None of the adults in their lives recognizes the value of having to explain the use of this word to them. Thank goodness none of those kids were in the car with me. I would like to think that we are better than that and that we can find better ways to express our dissatisfaction with our political leaders.