Lead Sought for UK Blue Sky Science Funding Body | New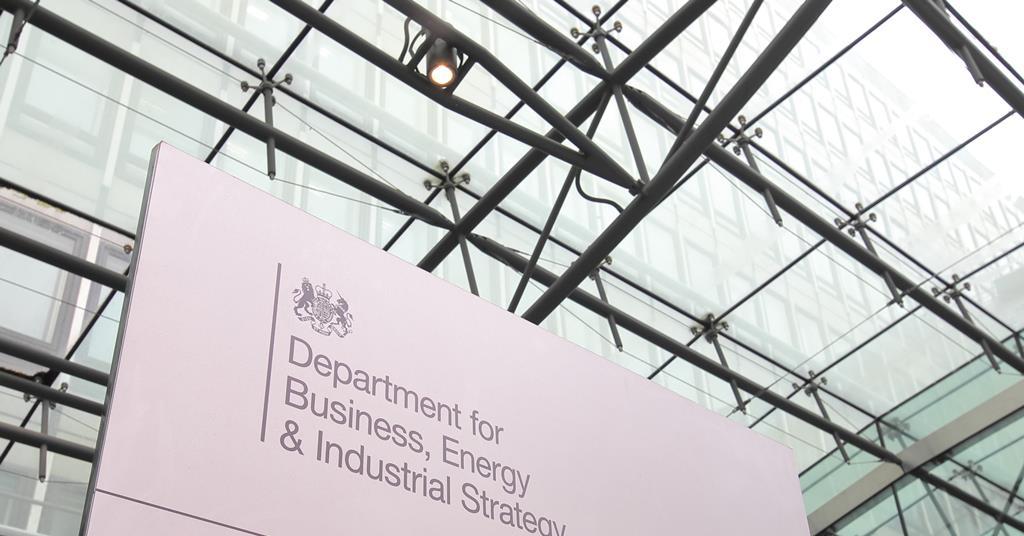 The UK government is looking for candidates to head its new independent science funding body.
Announced in February, the creation of the Advanced Research and Invention Agency (Aria) was spurred on by the former chief adviser to Prime Minister Boris Johnson, Dominic Cummings. It is modeled on The US Defense Advanced Research Projects Agency (Darpa) and aims to support "high risk, high return" projects.
In its first announcement, the government said Aria would be led by "world-class scientists who will have the freedom to quickly identify and fund transformational science and technology." The government hopes Aria will cut "unnecessary bureaucracy" for researchers, although opponents have raised concerns who are considering exempting the agency from existing procurement rules could see it being used as a "crony cover".
The Department of Economic, Energy and Industrial Strategy (BEIS) has now ad for a general manager at the head of the body. The job posting is looking for "respected leaders" in science, who will bring "a sense of urgency, mission, risk taking and uncompromising confidence."
All applications will be assessed by a panel of experts, which will include government chief science adviser Patrick Vallance and Stanford University chemist Carolyn Bertozzi. BEIS Scientific Director Jo Shanmugalingman and former Darpa Director Arati Prabhakar are also on the panel. The deadline for submitting applications is July 5.