Letter: Censorship of US History Deprives Students of Critical Skills | Letters to the Editor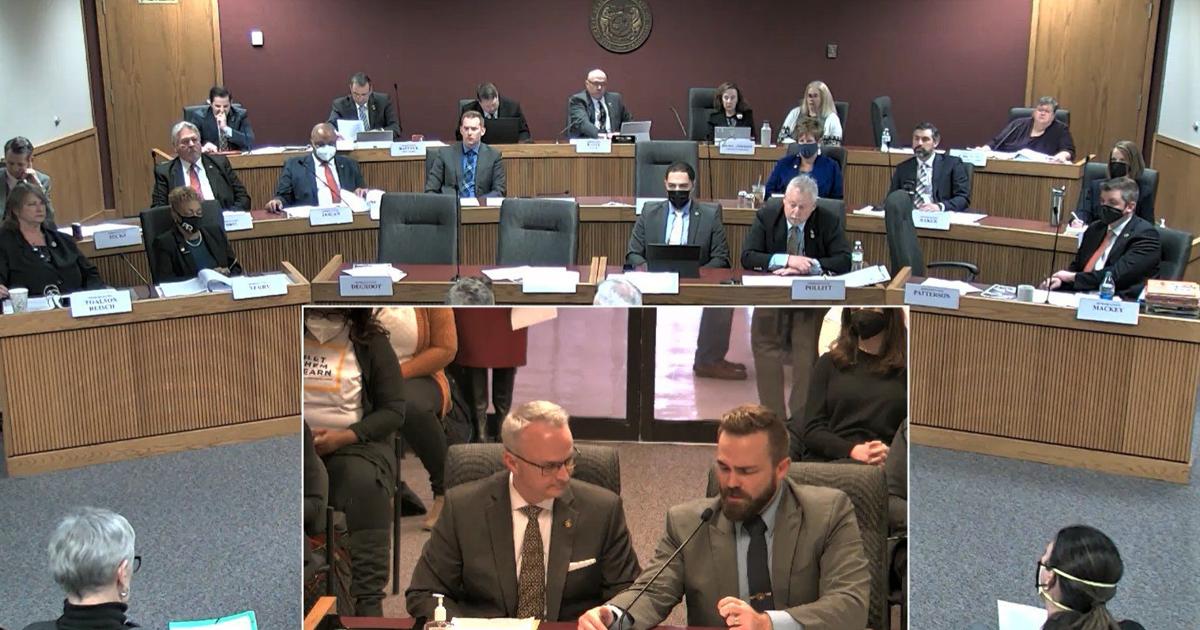 On "Hearing on Bills Banning Critical Race Theory, Adopting Parents' Bill of Rights Sparks Record Response" (January 13): One of the functions of public schools is to help our nation maintain its democracy. We must educate our future voters and promote the standards that preserve a civil society. I believe that, for now, the Missouri legislature is working to dismantle that goal.
Lawmakers refer to public schools as "public schools" in an effort to pit them against those who distrust the government. They have promoted legislation to use taxpayers' money to fund less transparent religious and private schools.
Of most concern is their politicization of school boards and their attempt to control curriculum so that only sanitized, white, Christian, straight curriculum is discussed. They want to eliminate the teaching of tolerance and the promotion of acceptance of those who might be different in terms of race, gender identity, religion, country of origin or sexual orientation.
There are consequences to censorship, including the promotion of a caring, compassionate, and well-educated voter population. Our children will be poorly prepared for higher education. Forget taking advanced placement tests. They will struggle to see different viewpoints and be less able to think critically. They might be more likely to have racist, homophobic, and short-sighted attitudes born out of poor upbringing or under-education.