Letter: Do not dishonor the right to free speech by stealing signs | Opinion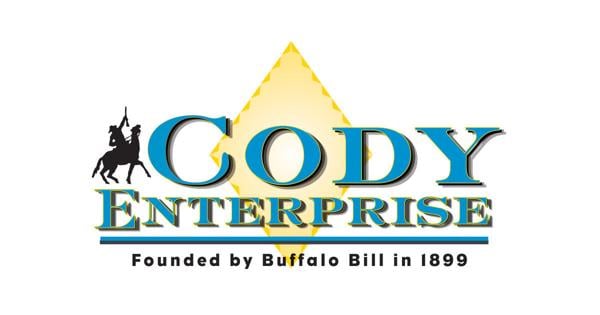 This letter to the editor is intended to address those who, in the dark of night, remove campaign signs for Rep. Liz Cheney.
Since you don't show up out in the open to discuss your differences with those who choose to show support for Liz, I can only assume from your actions that you support free speech only when someone is I agree with you. It is not in keeping with the constitutional foundation of this great nation.
More than 50 years ago, as a young naval officer, I took an oath to uphold and defend the Constitution of the United States against all enemies, foreign and domestic. These are not empty words and the cost to honor them was bloody, mine and far too many of my Marines. Over the generations, many have given everything to fulfill this oath.
So I beg of you, please don't dishonor the price paid in defense of our Constitution, including the right to free speech for all, including those of us who support Liz Cheney. In my opinion, she showed a courage and a character so varied and rare in this era of "politicians first myself".
Liz has put everything on the line to defend and protect our Constitution and the nation. She is the very embodiment of courageous leadership in the image of what our founding fathers hoped for.