Library censorship shows puffs | Opinion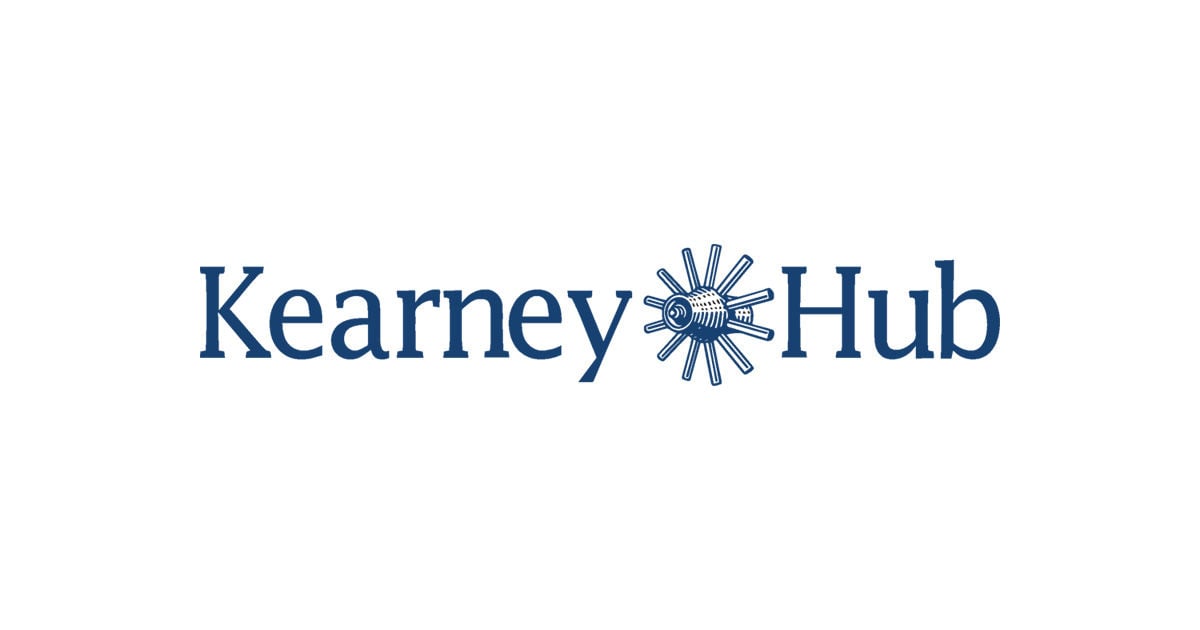 Today, a call for unity is timely and necessary. Recently, an exhibit at the local Kearney public library encouraged unity through books and exclaimed "censorship divides". But, a closer look at the display revealed a cultural bias that is far from unifying.
The exhibition of "forbidden books" has made certain groups victims, thus promoting the doctrine of intersectionality of Marxism, which leads directly to division and destruction. But what if the principle of equality (rather than fairness) had been used? What if this exhibit had correctly portrayed the great censorship of conservative and pro-American voices outside of the leftist narrative?
What if Abigail Shrier's banned book "Irreparable Damage" had been included alongside books that promote the transgender lifestyle among children? What if Mike Lindell's book had been on display? Such relevance and equality would be appreciated by KPL customers.
The American Library Association actually demands that its member libraries provide a balance of perspectives on current issues. However, this is not always a reality. Three years ago, KPL offered eight pro-abortion books in its abortion section, but no pro-life books. The book, "Unplanned," was in its catalog but was subjectively placed in the religious section although the Library of Congress designates it in the abortion section. After pleading for its good placement, the book was moved. Customers have ordered pro-life books and now the abortion section is more balanced and allows true "equal access to information".