Maria Walsh: MPs to write to Disney over LGBTQI censorship claims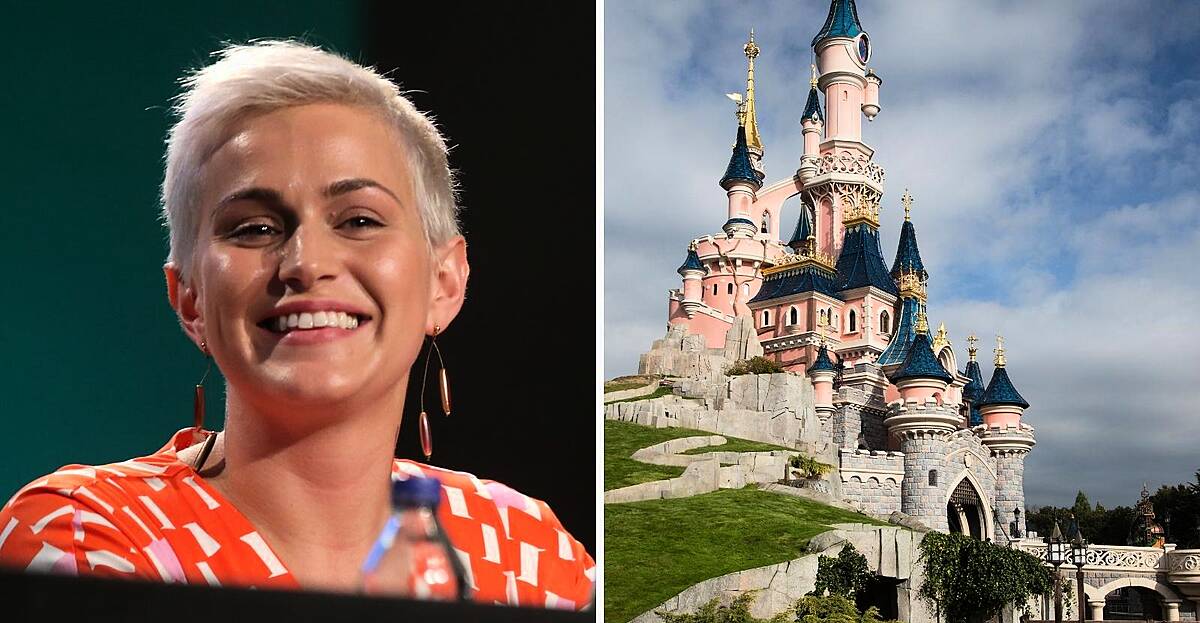 Members of the European Parliament will write to Disney to claim that scenes of "openly gay affection" are being removed from its films.
It comes after Pixar employees warned Disney executives had demanded cuts to "nearly every moment of openly gay affection" featured in its films.
He said the cuts were demanded despite "protests from Pixar's creative teams and management".
At Newstalk breakfast This morning, Irish MEP Maria Walsh said she would join her colleagues in writing to Disney's European branch in support of Pixar employees.
"Certainly, with regard to my work in Parliament – I sit on the Culture and Education Committee and I am the president of the LGBTI intergroup – and we will certainly write to the headquarters in Paris to ensure that we also show our support," she said.
"It cannot be one community speaking on behalf of another community. It must be fair across the world.
"Equality is hard won and quickly lost."
Inclusiveness
Pixar's letter came after Disney CEO Bob Chapek wrote to all of his employees noting that the best way for the company to make an impact is to create a "more inclusive world through inspiring content. that we produce".
The letter dismantles his claims point by point – accusing Disney of "capitalizing on Pride" and saying that Mr Chapek's assertion that Disney shows unwavering support for the LGBTQ+ community "rings hollow".
"At Pixar, we have personally witnessed great stories, full of diverse characters, returning from corporate critics of Disney shaved to smithereens from what they once were," he says, warning that Pixar is not not allowed to create LEGBTQ+ content.
European Parliament
Ms Walsh said she was surprised and disappointed to learn of Disney's actions.
"They are not single-handedly supporting the LGBTI community even though they have done things like press releases from Russia in support of Ukraine and stopped political donations to any member of Congress involved in the objection to the results 2020 presidential elections.
"So they're making great strides and waves in other areas and it just seems, in terms of the LGBTI community, it's not up to par."
She said there's a "proper and honest need" for creative companies like Disney to "reflect on what our society looks like – and it's all forms of families, single, LGBTI, Trans regardless that is".
You can listen again here: