OPINION: Commemoration of 100 Years of the Tulsa Race Massacre | Notice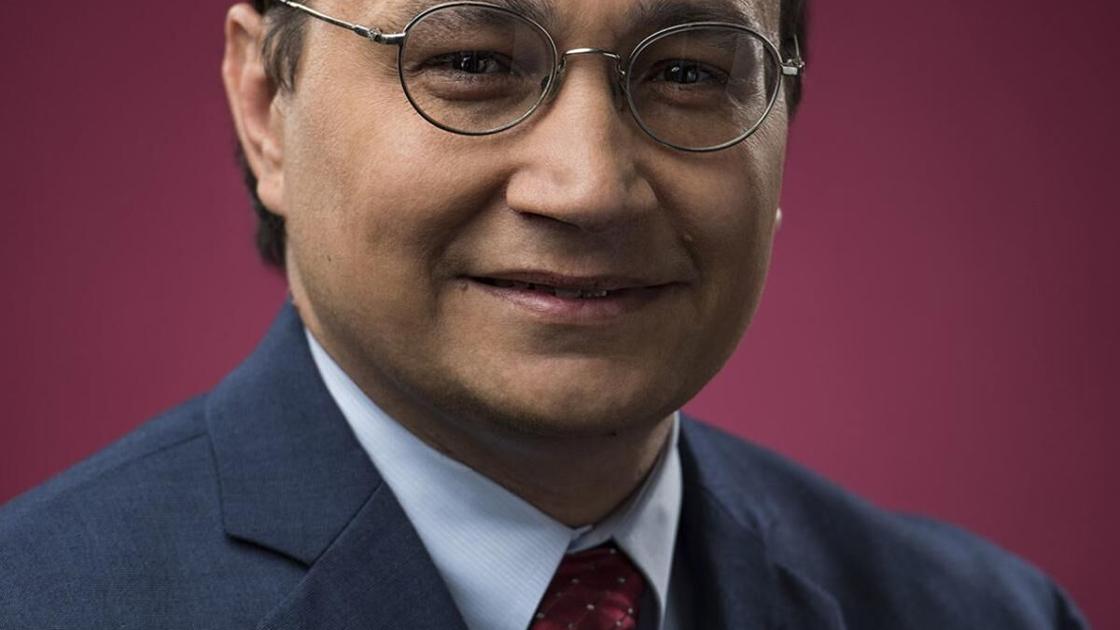 Last week marked the centenary of the Tulsa Race Massacre. On May 31, 1921, an armed mob attacked the Greenwood district of Tulsa, known as "Black Wall Street" because it was a renowned center of black entrepreneurs and professionals.
The mob destroyed 40 square blocks of Greenwood, including churches, schools, a hospital and hundreds of family homes. An estimated 300 Black Tulsans were killed in the attack, and thousands more were left homeless. Despite these massive crimes, none of the white culprits have ever been prosecuted or held accountable.
In commemoration of this terrible event, we mourn the tragic loss of so many lives and livelihoods. We show respect for the achievements of those who built and rebuilt Black Wall Street despite the violence and discrimination directed against them. We also recognize that there is still a long way to go to end racial discrimination and inequality in America.
This commemoration is an opportunity for people of good faith, of all races and cultures, to better understand this tragic day. We must not be afraid to speak the truth about this racist-fueled violence, even though the story of the massacre has been suppressed for decades. We must say with optimism that we can make progress on racial justice in our communities and our country.
The memory of this event added significance to me because most of the Historic District of Greenwood is within the limits of the Cherokee Nation reserve. Part of the history of Black Wall Street was the development of land held as allotments by the Cherokee Freedmen. The District of Greenwood remains an important community on our reserve.
I'm proud to have started the Cherokee Freedmen History Project to better understand how these voices are part of Cherokee history. CN is a better nation for recognizing the full and equal citizenship of the descendants of the Freed. This year, the project will help all of our citizens better understand Cherokee history and celebrate equality.
Last November, I signed a decree on equality. Among the provisions of this order was a directive to our government departments to step up outreach efforts in historically excluded communities within our tribe, which certainly includes Cherokee citizens of Freedmen descent. The District of Greenwood itself is in a legislative district represented by Councilor Joe Deere, who has helped CN increase its local engagement with citizens and not-for-profit organizations. We take our presence in this part of our reservation seriously and recognize that our entire reservation must be included in the great strides we are making at CN.
No nation can truly prosper when one of its citizens is discriminated against. As aboriginal people, we know this all too well. We have seen too many similar painful chapters – from the trail of tears to government policies designed to end our political existence and destroy our culture. We need to have tough conversations about these injustices and the accountability, reconciliation and restitution that must follow, as they still shape the world we live in today.
We also need to recognize that these are not just stories of pain and loss. They are also stories of survival and resilience. Thanks to the perseverance of these ancestors, I am confident that although we have lost so much, the best days of Black Wall Street and CN are ahead of us.
This week, CN remembers the dark chapter on our soil a century ago and offers hope, love and light to all who honor the victims of the Tulsa Race Massacre and their descendants. May we never give up in the face of violence and oppression. May we not only recognize the legal principle of equality, but seek to embrace the spirit of equality every day.