The Forbidden Music That Gives Moon Knight Its Soundtrack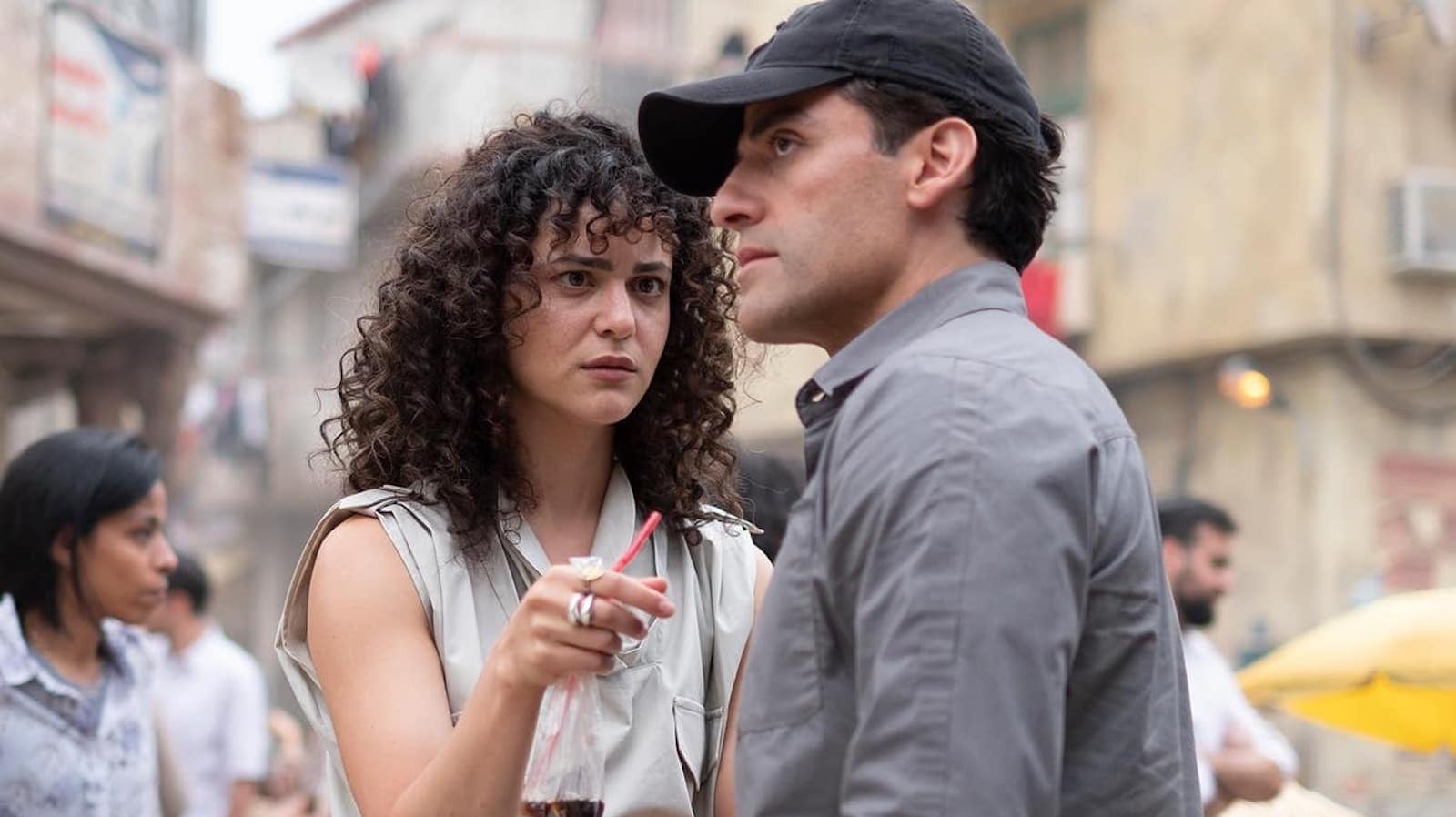 The songs themselves were chosen by "Moon Knight" producer (and Diab's wife) Sarah Goher, and Diab said they helped put people in the right frame of mind while filming:
"In our show, I'm proud of the music. I'm proud of the songs. The composer [Hesham Nazih] is Egyptian, and we use old Egyptian songs and some from the new Egyptian rap scene. A lot of people have said to me, "We shazammed them" and "We felt connected to them and we love them, even though we don't understand anything." It connects people."
Hopefully by including the mahraganate in "Moon Knight", Diab will introduce a whole new audience to this underground music. If people start enjoying the upbeat beats and decide to learn more, then maybe they'll learn more about what's going on in Egypt under authoritarian rule. We don't live in a vacuum and what happens in the world affects us all, so it's important to learn as much as possible about each other before it's too late. Diab took a chance on putting banned music on his streaming series, and it's a surprisingly bold move by the ever-soothing House of Mouse. What's great is that even though many of these musicians are banned in Egypt, their music is still accessible online, allowing them to spread their message, sound off and earn a living without the interference of the government.
You can find out more by checking out the 2014 documentary Electro Chaabi or by checking out the musicians themselves on Spotify, YouTube, etc. The first season of "Moon Knight" is available to stream on Disney+.