We censor ourselves more than before – Evans Mensah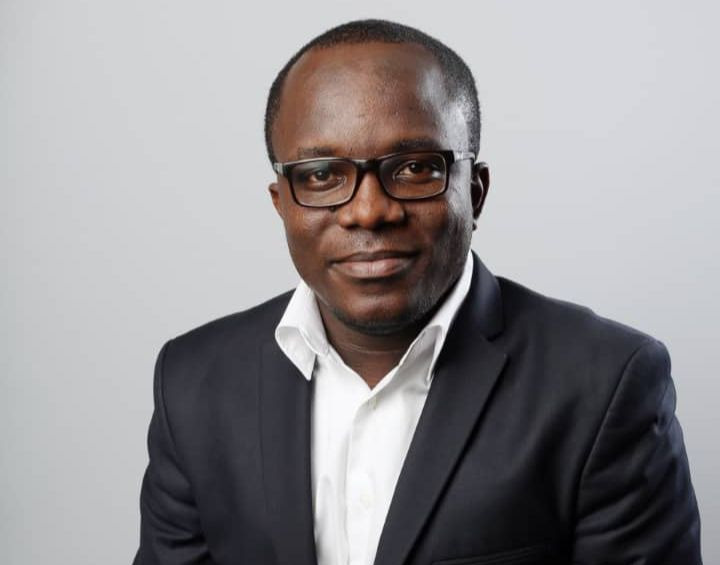 JoyNews political bureau chief Evans Mensah said journalists around the country are now looking over their shoulders when working on stories that could affect powerful people.
According to him, many editorial actors have had to censor themselves in the performance of their duties to avoid the wrath of politicians who hold power and their supporters always ready to attack.
"We self-censor more than before. You write a headline and you think about the implication of that headline a little more than you would before. To me, it's one of those quiet areas that we don't have speak.
"There must be a reason for that, and I've disagreed quite strongly with the president when his public statements, unfortunately, reinforce that view and lead journalists to censor themselves a bit more," he said. he declared to Samson Lardy Anyenini. Newsfile the Saturday.
He added: "They [Reporter Without Borders] talk about the fact that to protect their jobs, journalists in Ghana are increasingly resorting to self-censorship, and it is this issue of self-censorship that, for me, speaks to the current reality.
"A lot of people won't know this, but in many newsrooms, including ours, colleagues are writing very critical articles…and they tell you they would come to you and in many newsrooms now you see people say that every day."
The US Department of State has released its 2021 Annual Reports on Human Rights Practices, citing Ghana for several instances of human rights violations, including repression of freedom of expression.
In a related development, RSF described the press freedom situation in the country as problematic, adding that the safety of journalists has deteriorated in recent years because all law enforcement agents who attack journalists are not prosecuted.
According to the report, this has led journalists in the country to "increasingly resort to self-censorship" in order to protect their jobs and safety.
"If you look at the wider view [of the report], where you only look at the leaderboard, that certainly doesn't tell a good story. If you dig into some of the details covered by the World Press Freedom Index, one of the things that fits my reality is the political context.
"It's something that Reporters Without Borders itself had formulated when explaining some of the reasons why they ranked us 60th in the world," added Evans Mensah.
Meanwhile, the executive director of the Media Foundation for West Africa, Sulemana Braimah, said the press freedom report confirms the various concerns raised by staunch advocates.
He noted that somehow these concerns have been ignored by the government.
"State authorities must recognize that things are not as they should be. We all need to sit down, and the government needs to accept that things are not normal, and we are working to improve our conditions," he said on Wednesday, May 4, 2022, on the Great morning show.
Thus, he pleaded with state authorities to sit down and work hand in hand with other press freedom actors to improve the situation in the country.